The Refuge
Ending homelessness for families with children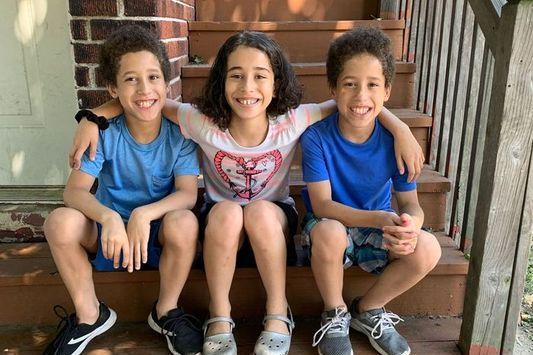 The Refuge is a 32-bed emergency shelter for families experiencing a housing crisis. The shelter is equipped to house up to nine families at a time, providing each family with an individual room . . . allowing the family unit - including Dad - to stay together during their time of homelessness.  
During an average stay of 30 to 45 days, families are empowered through assessment and advising, referrals to community resources, and personal attention to strive toward independence and permanent housing.
---
Who We Serve:
Any homeless family with children: including single moms, single dads, grandparents and two-parent families
How We Serve:
·   Assist families in their progress toward self-sufficiency and permanent housing
·   Provide basic necessities such as daily shelter, clothing, food, and personal supplies
·   Case Manager work:manent housing resources
·   Link families to community resources such as: employment, assistance to stabilize income/benefits, education - adult & children
How You Can Help:
·   Provide daily shelter necessities. Some of our most needed, ongoing items are: twin sheet sets, blankets, pillows, towels,
    silverware, furniture, pots and pans, paper products, cleaning supplies and garbage bags.
·   Bus tokens/passes to assist with transportation to medical appointments, job interviews, etc.
·   To support The Refuge with a monetary donation, visit our Donate page.
For the list of needed ministry supplies, visit our Needed Supplies page.
---
Bradbrook Family's Journey
---
Diana's Story
---