Rapid Re-Housing 
Ending homelessness and helping individuals and families remain permanently housed
In July 2017, EUMA expanded our work to end homelessness in NW Pennsylvania by rapidly re-housing those experiencing homelessness. According to the Department of Housing and Urban Development (HUD), rapid re-housing is an intervention, informed by a Housing First approach that is a critical part of a community's effective homeless crisis response system.
Rapid re-housing rapidly connects families and individuals experiencing homelessness to permanent housing through a tailored package of assistance that may include the use of time-limited financial assistance and targeted supportive services. 
(Department of Housing and Urban Development). RAPID RE-HOUSING. Retrieved from https://files.hudexchange.info/resources/documents/Rapid-Re-Housing-Brief.pdf
---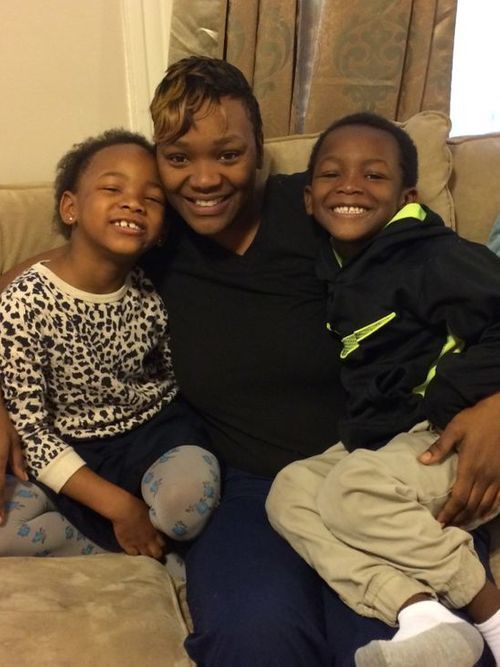 Who We Serve:
·   Qualified homeless individuals, couples and families.
·   To qualify, individuals must be able to verify homelessness and complete an assessment to determine eligibility by calling 814-SHELTER.
How We Serve:
·  First Month's Rent
·  Deposit
·  Short Rental Subsidy (1-3 months)
·  Medium Rental Subsidy (3-6 months)
Other financial supports IF the need is preventing the client from getting permanent including, but not limited to:
·  Moving support;
·  PA ID, Birth Certificate;
·  Case management services that include:
·  Weekly in home check-in following permanent housing placement for 1 month;
·  In home and/or check-ins following permanent housing placement, to ensure the client remains permanently and stably housed;
·  Referrals to needed services that will aid in the client's permanent housing placement with emphasis on increased household income, mental and physical  health services and children services.
---
Rapid Re-Housing Case Manager 
Rose Absury                                                                                                  
Housing Specialists
Joe Cancilla
Michelle Fraschetti