See below to take a Virtual Tour of Journey Home
---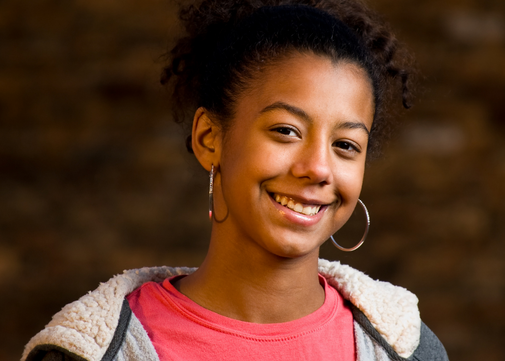 Journey Home  
Bridge to Independent Living for Youth
At your EUMA, we are committed to making homelessness rare, brief and non-recurring. Sometimes that means forming strategic partnerships with existing organizations to achieve our shared goals.
In partnership with Bethesda Lutheran Services and Family Services of NW PA, EUMA's Journey Home Program serves youth (18-24) who are aging out of foster care and are at risk of homelessness without an intervention.
With the addition of our third housing unit, EUMA is now able to provide housing for up to 14 youth. 
---
Who We Serve:
Youth (18-24) who are aging out of foster care and, due to their situation, are at a significantly greater risk of experiencing homelessness.  For many of these youth, there are education delays, trauma and a lack of basic living skills.
How We Serve:
EUMA provides safe and stable housing, at three EUMA properties throughout Erie, for up to 14 youth. While under the watchful and caring eyes of a Resident Assistant/EUMA staff and our partners' case managers, youth learn how to budget, take care of their own apartment, find employment and learn how to be good neighbors.
EUMA's Journey Home offers youth the opportunity to learn to live on their own -  while receiving the supportive services and housing they need - to bridge the gap from foster care to independent living.
How You Can Help:
Invest by giving monetary donations to be used for the care and maintenance of our three properties, that support youth in their move away from homelessness and into a home of their own.
Take a video tour of EUMA's newest housing facility for youth aging out of foster care - Open November 2020.
Link to video: Click here for Link to Journey Home Video Tour