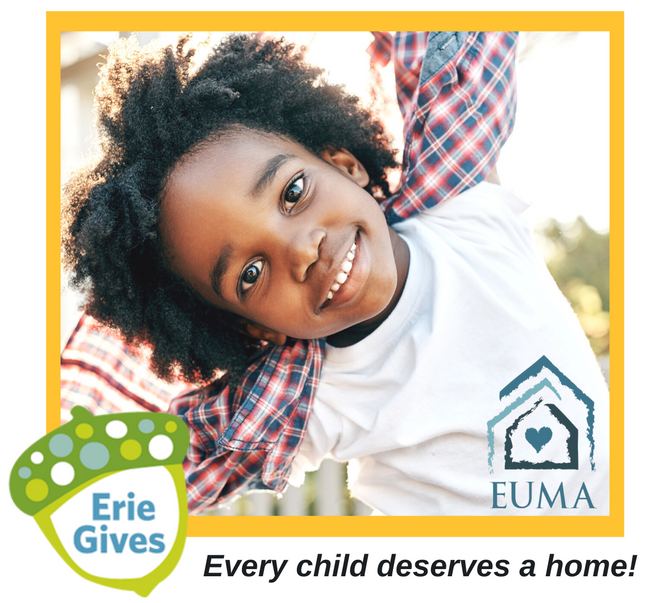 Thank you all for participating in Erie Gives 2021!
You all did something amazing!! Thanks to faithful donations from individuals like you, we were able to raise $85,874 !!! Every penny of this is going towards ending homelessness in our community!
We are praying that your support would not end here though, stay connected with us and and find ways to End Homelessness with us!