Rainbow Connection Thrift Store
Supporting EUMA's mission to end homelessness through the sale of gently-used, low-cost clothing, furniture, and household items
---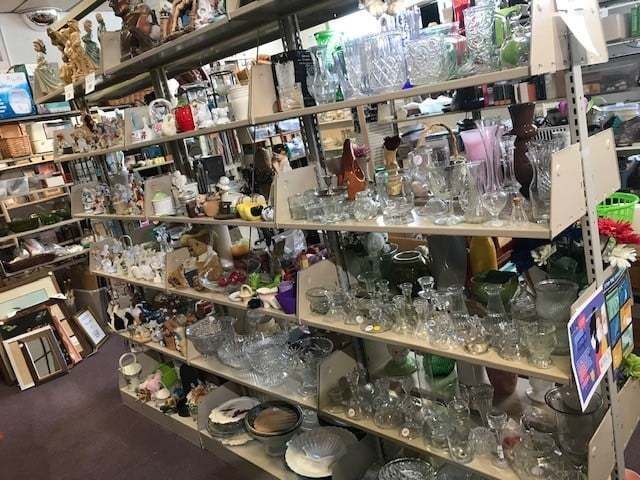 SHOP
Your purchases help end homelessness for families, Veterans, youth and others who are homeless and impacted by poverty.
·   Stop in and shop!  We offer new and gently-used clothing, household items, furniture and more.
·   Offering items at some of the lowest prices you'll see anywhere.
·   Ultimate "shop for a cause." When you shop at the Rainbow Connection, your purchases benefit the mission of EUMA – helping to end homelessness for your neighbors in need.
---
DONATE
Your donations help end homelessness in our community.
·   When you donate your new and gently-used clothing, furniture and household items - you are helping to end homelessness.  All sale proceeds benefit EUMA programs serving those who are homeless and in-need.
·   Your donations may also be given directly to those in need. The Rainbow Connection Voucher Assistance Program provides free clothing and necessities to EUMA clients, as well as adults and children from 24 local shelters and social service organizations.
Last year, the Rainbow Connection distributed more than $60,000 worth of goods to those who could not afford these items.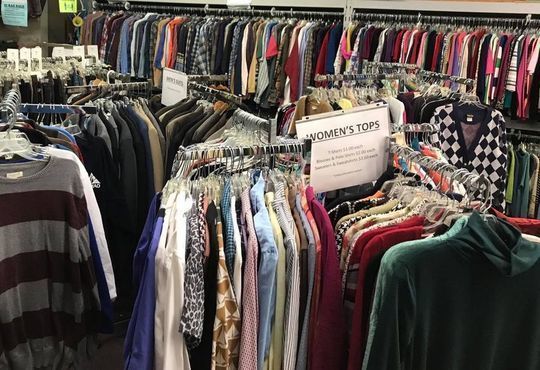 New store hours: 
Rainbow Connection Thrift Store - 
1516 Buffalo Road
New Store Hours:
Monday - Friday, 12:00 p.m. – 4:00 p.m.

Donations will be accepted -
New Donation Hours:
Monday - Friday, 12:00 p.m. – 4:00 p.m.
For pick-up please call 814-453-4080 or email :info@euma-erie.org
---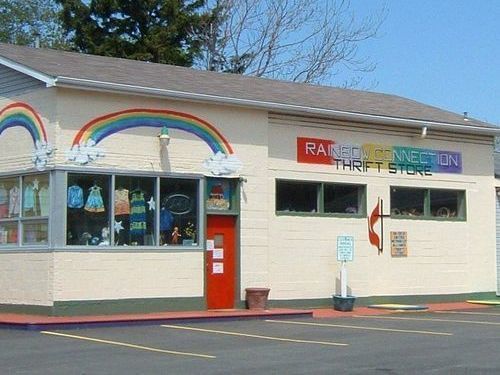 Stop in to the Rainbow Connection at 1516 Buffalo Road in Erie, PA - shop our unique and ever-changing selection of merchandise - donate your gently-used items - and know that you are making a difference!