Supporting EUMA through one or more of our events is a great way to support our mission. Please check back often to keep up-to-date on all of our events.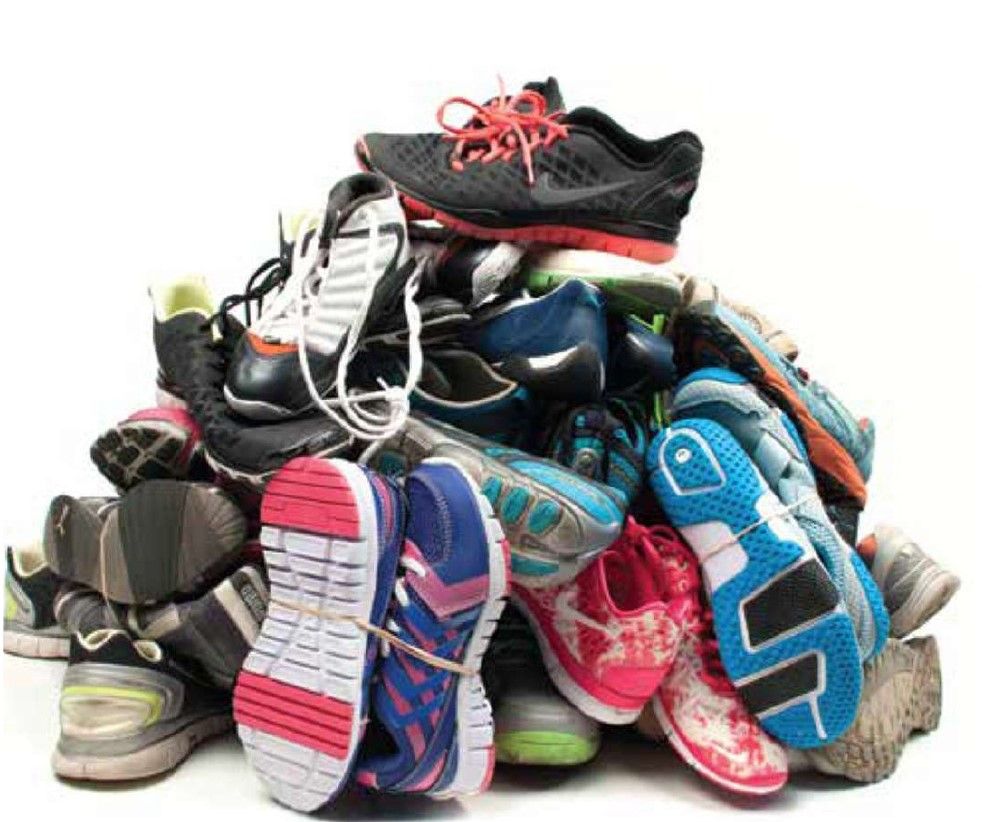 EUMA and All God's Children Ministries are holding our 8th Annual Shoe Drive to raise funds for our missions. The Shoe Drive will run now through Labor Day (Sept. 7).
COVID-19 has affected our traditional methods of collecting shoes, and we are looking at ways to keep our staff and volunteers safe while working on this project. This calls for more church-based mini-drives in which you can reach out to your congregation and neighborhood to donate their unwanted new and gently-used shoes. So, we definitely need your help!
How to participate:
• Churches/organizations can get involved this year by hosting a Neighborhood Shoe Drive.
• Pick a date/time to host your Neighborhood Shoe Drive.
• Decide whether to host a drop-off drive at your church, or offer at-home pick up.
• Use the corresponding promotional flyer (attached below), fill out your drive details, copy and distribute within your neighborhood.
• Host your Neighborhood Shoe Drive on your chosen day, facilitated by your team of members/volunteers.
• After your drive – contact Debbie Hills at deacon.dhills@gmail.com or Kate Hiles at khiles@euma-erie.org to make arrangements to bring your shoes to the Girard Area Industrial Development Corp., 227 Hathaway St. East, Girard.
Other drop-off locations include:
** EUMA's garage, 1027 E. 26th St., Erie.
• If you anticipate a large neighborhood drive, contact Kate about the possibility of having the EUMA box truck at your event.
Through this shoe drive, we raise much needed funds for outreach ministries, shoes are kept out of landfills, and micro-enterprise ventures are supported in developing countries. Because of your support, this fruitful effort has raised more than $94,600 over the years to help those impacted by disabilities or experiencing homelessness.
Program materials are attached below. For questions or packaging supplies, contact:
• Debbie Hills at deacon.dhills@gmail.com
• EUMA administrative office at info@euma-erie.org or (814) 456-8073
24th Annual Refuge Golf Tournament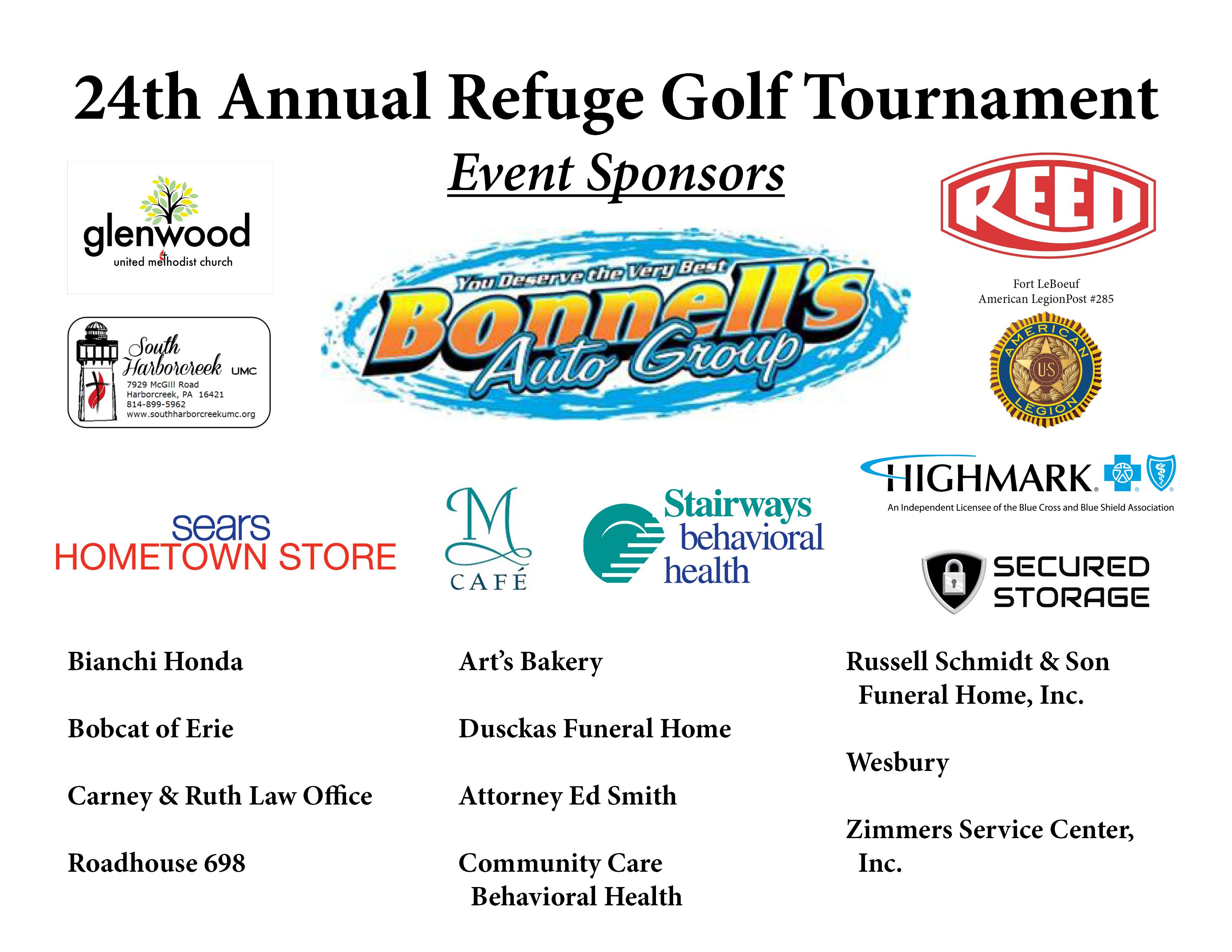 Due to COVID-19 and out of concern for our supporters, the Refuge Golf Tournament Committee has decided to postpone this year's event until Monday, Aug. 3. Information on any changes to the tournament structure will be shared here, and any adaptations will be applied on a first come, first serve basis. Please check back often.
End homelessness for families through a great day of golf at the 24th Annual Refuge Golf Tournament! Event proceeds benefit EUMA's The Refuge, an emergency homeless shelter for families with children.
You and your foursome will enjoy a great game of golf at the Riverside Golf Course, all-you-can-eat Smith's hot dogs, refreshments and cookies. Registration begins at noon, with a shotgun start set for 1 p.m. This will be a four-person scramble without handicaps and will include various skill prizes.
Since 1996, our golfers and sponsors have raised more than $179,000 to end homelessness for families with Northwestern PA. Your participation will help provide safe shelter, basic necessities and faithful support as our families work toward a brighter tomorrow.
Registration is $75 per golfer/$300 per foursome. To register online, click the "Register Now" button above. If not registering all members of foursome together (each member registering on their own), please email your team member list to Kate Hiles at khiles@euma-erie.org.
Please note: if paying by check, please print and mail the registration form with your payment.