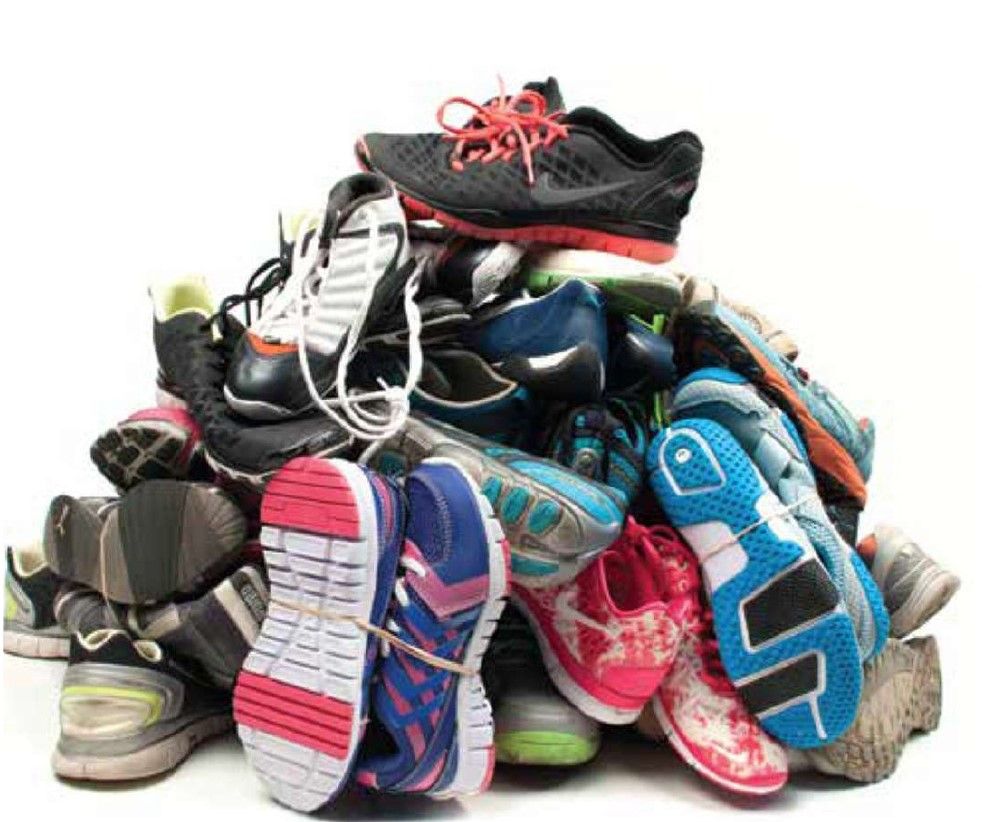 EUMA and All God's Children Ministries are holding our 8th Annual Shoe Drive to raise funds for our missions. The Shoe Drive will run now through Labor Day (Sept. 7).
COVID-19 has affected our traditional methods of collecting shoes, and we are looking at ways to keep our staff and volunteers safe while working on this project. This calls for more church-based mini-drives in which you can reach out to your congregation and neighborhood to donate their unwanted new and gently-used shoes. So, we definitely need your help!
How to participate:
• Churches/organizations can get involved this year by hosting a Neighborhood Shoe Drive.
• Pick a date/time to host your Neighborhood Shoe Drive.
• Decide whether to host a drop-off drive at your church, or offer at-home pick up.
• Use the corresponding promotional flyer (attached below), fill out your drive details, copy and distribute within your neighborhood.
• Host your Neighborhood Shoe Drive on your chosen day, facilitated by your team of members/volunteers.
• After your drive – contact Debbie Hills at deacon.dhills@gmail.com or Kate Hiles at khiles@euma-erie.org to make arrangements to bring your shoes to the Girard Area Industrial Development Corp., 227 Hathaway St. East, Girard.
Other drop-off locations include:
** EUMA's garage, 1027 E. 26th St., Erie.
• If you anticipate a large neighborhood drive, contact Kate about the possibility of having the EUMA box truck at your event.
Through this shoe drive, we raise much needed funds for outreach ministries, shoes are kept out of landfills, and micro-enterprise ventures are supported in developing countries. Because of your support, this fruitful effort has raised more than $94,600 over the years to help those impacted by disabilities or experiencing homelessness.
Program materials are attached below. For questions or packaging supplies, contact:
• Debbie Hills at deacon.dhills@gmail.com
• EUMA administrative office at info@euma-erie.org or (814) 456-8073
21st Annual Ride for The Refuge
Take a virtual RIDE with us! 
The pandemic has forced us to change our event this year – but our mission stays the same!  We ride to end homelessness for families with children through EUMA's The Refuge.
Plan a bicycle ride with family or friends, gather a team or go on your own personal ride.  It can be done anywhere – anytime – any distance – you choose – during the month of September.