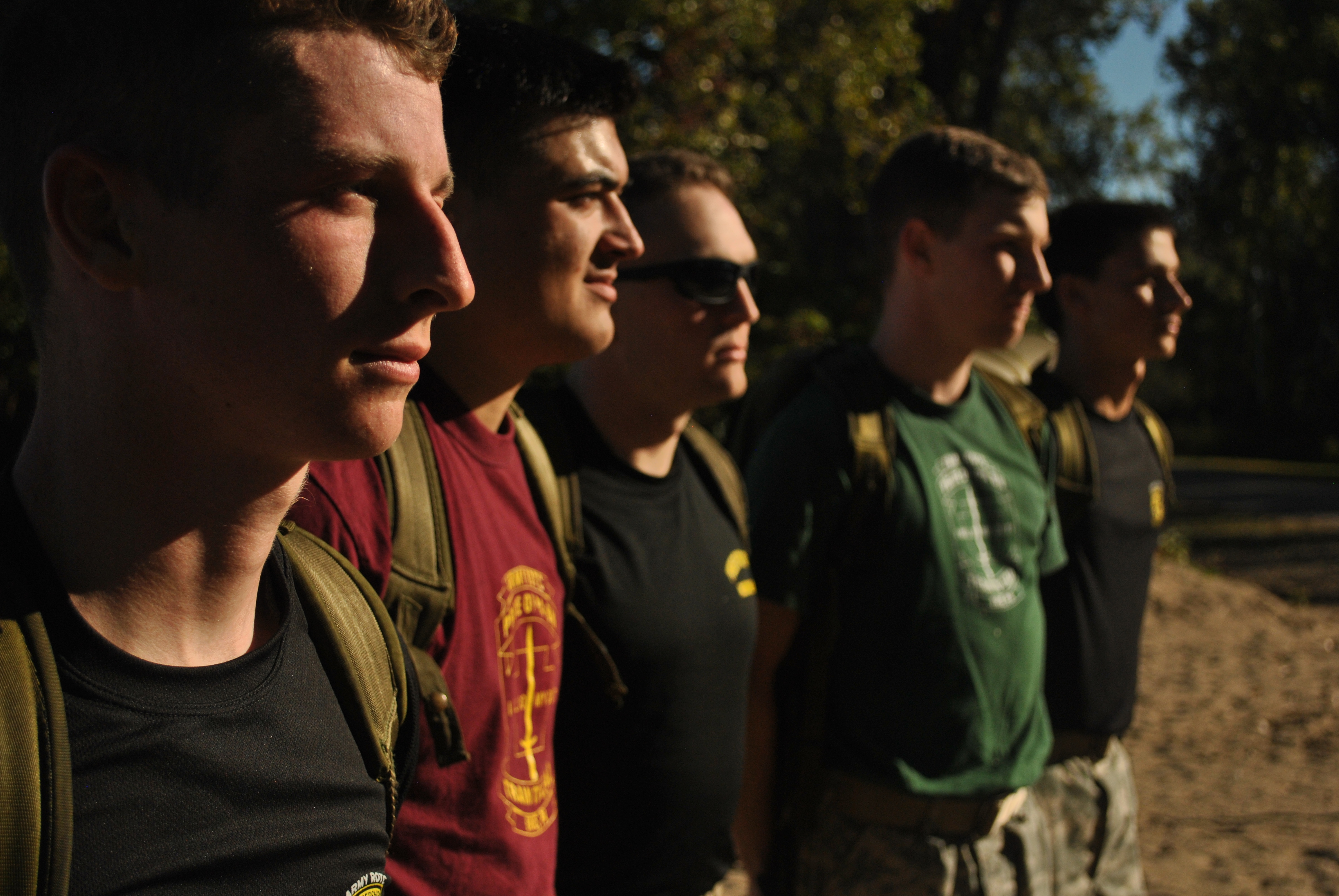 Join us for Ruck The Bay, a 10K Ruck March/Walk to honor our local fallen heroes and end Veteran homelessness.
Proceeds from the event will benefit EUMA's Liberty House, the only transitional housing program in Erie County specifically for homeless Veterans. The house is a safe haven for the men who protected our freedom and are now in need of a new beginning. 
Ruck The Bay participants will complete the 10K carrying a loaded rucksack/backpack and will observe memorials honoring those who have lost their lives in service to our country. Participants are encouraged to fill their rucksack with items to donate to Liberty House (such as men's hygiene products, paper products, laundry and cleaning supplies, linens and blankets, towels, coin collections, etc.)  Drop-off boxes to unload your donations will be located at the finish line.
Registration and pre-event activities begin at noon. Step-off for The Ruck is 2 p.m.
Registration is now open! For event details and online registration, visit the event website at www.ruckthebay.com.